Mount Lassic Wilderness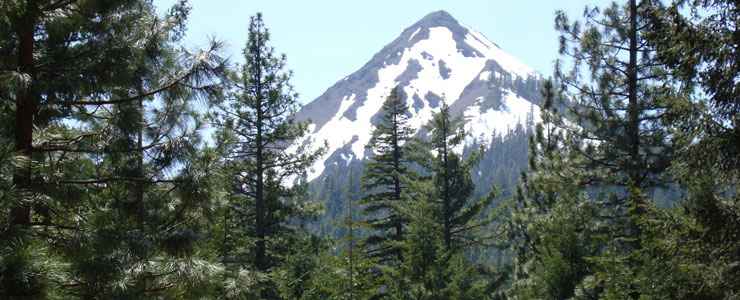 In Mount Lassic Wilderness
Mount Lassic Wilderness is a 7,279-acre property on Six Rivers National Forest. The wilderness was designated in the Northern California Coastal Wild Heritage Wilderness Act enacted in 2006.
The wilderness surrounds a picturesque cluster of peaks that offer great views of the Coast Range. Mount Lassic and Red Lassic are high points, unique rock formations that can be seen from miles away.
Soils in the wilderness are unique and contribute to the growing of rare and unique plants. The wilderness also has seasonal wetlands with vernal pools, a rare occurrence at this elevation.
Mount Lassic Wilderness is located about 8 miles west of Ruth Reservoir and about 20 miles northeast of Garberville. Because of the remote location, most forest on the property is old growth incense cedar, Douglas fir and Jeffrey pine.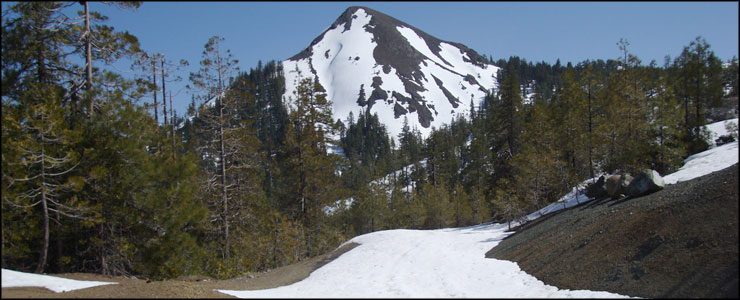 In Mount Lassic Wilderness
Mount Lassic Wilderness
US Forest Service

- Six Rivers National Forest