Magic Mountain Wilderness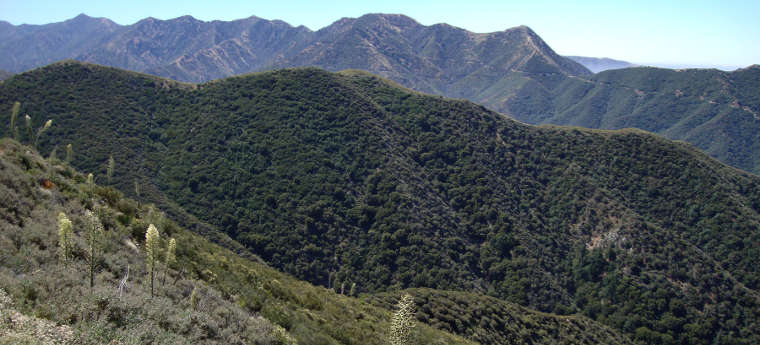 Magic Mountain Wilderness: California condor country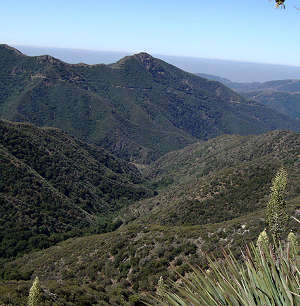 Magic Mountain Wilderness is a 12,260-acre property in Angeles National Forest, within the San Gabriel Mountains National Monument boundary.
There are no designated trails in the wilderness. The countryside is rugged with hillsides buried in a dense chaparral with scattered stands of mixed pines and hardwoods. There are perennial streams in the area but they tend to be at the bottom of a vertical-walled canyon.
It seems the countryside is highly desirable to California condors and it's in the right neighborhood for them.
Magic Mountain Wilderness
Angeles National Forest -

US Forest Service
Photos courtesy of Freddie Duncan, US Forest Service