Inyo Mountains Wilderness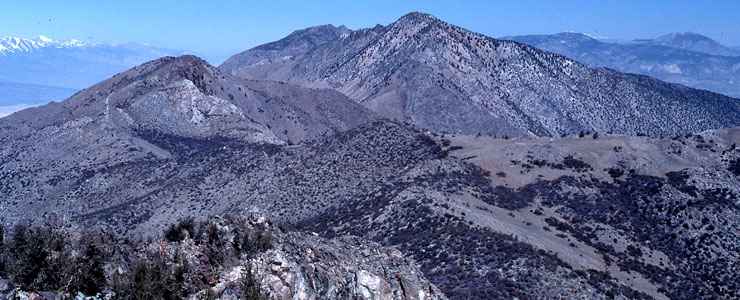 A view from the top of Inyo Mountains Wilderness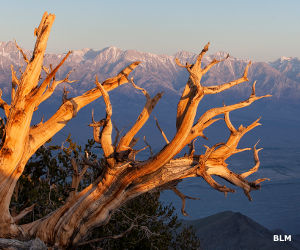 Inyo Mountains Wilderness
Inyo Mountains Wilderness is a 198,360-acre property in the Inyo Mountains of eastern California. Part of the wilderness is on Inyo National Forest, part of it on Bureau of Land Management property. The eastern border of the wilderness is adjacent to Death Valley Wilderness.
The Inyo Mountains are a fault-block range between Owens Valley to the west and Saline Valley to the east. Elevations vary from about 2,400 feet to a high above 11,000 feet on Keynot Peak. Vegetation consists mostly of creosote and sagebrush in the lower elevations and bristlecone and lodgepole pine woodlands higher up. On the eastern side of the mountains are several steep-walled canyons that attract rock climbers. Three peaks on the wilderness rise above 11,000 feet and all offer tough but non-technical climbs with great views.
Historic users left behind about 103 miles of old roads and trails. Maintenance hasn't happened in years and most of the old roads don't show on any map. So in this area, there's no substitute for a good compass or GPS device (but forget the phone) and a good map.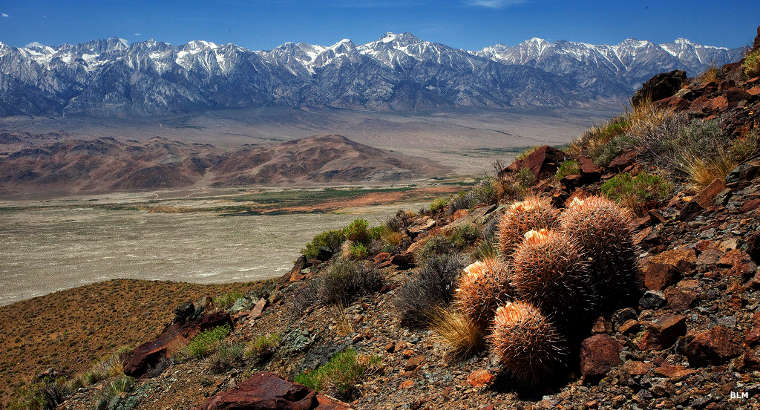 Inyo Mountains Wilderness