Navajo National Monument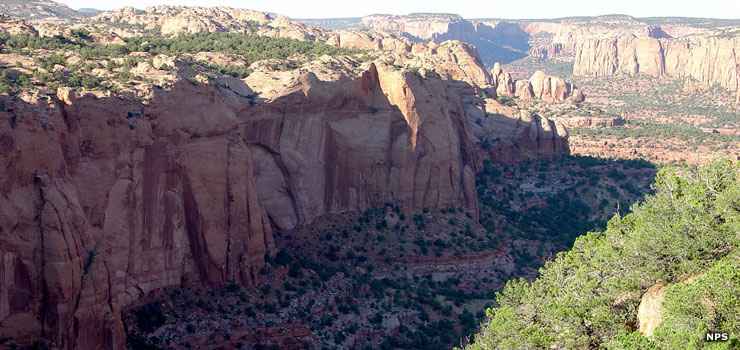 Betatakin Canyon, home of the Betatakin Ruins, part of Navajo National Monument
Navajo National Monument is composed of three non-contiguous properties. Each property houses intact cliff dwellings left behind by the Ancient Puebloan people. Navajo National Monument offers a museum, visitor center, two small campgrounds, a picnic area and three self-guided trails around the canyon above the Betatakin Ruins. Getting access to the Betatakin or any of the other sites requires being with a guided tour (which are offered daily in the summer, only on weekends in the winter).
The visitor center and museum at Navajo National Monument are located off US Highway 160 at the end of State Highway 564. In summer (from the third week of May to the third week of September), the visitor center is open from 8 am to 6 pm. In the winter, the hours are 8 am to 5 pm daily. There are no fees involved in visiting Navajo National Monument, nor for camping in any of the 48 sites nor for the guided hikes to Betatakin and Keet Seel.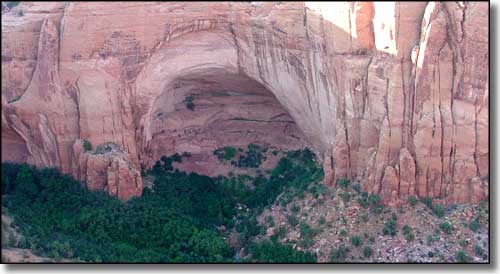 Betatakin Overlook: the cliff dwellings are in that hole in the rock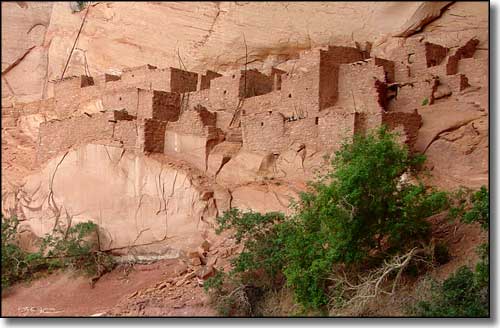 The Betatakin Ruins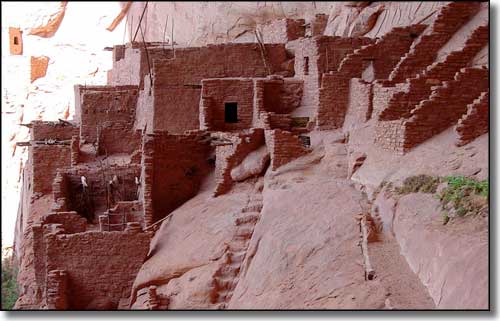 Betatakin Ruins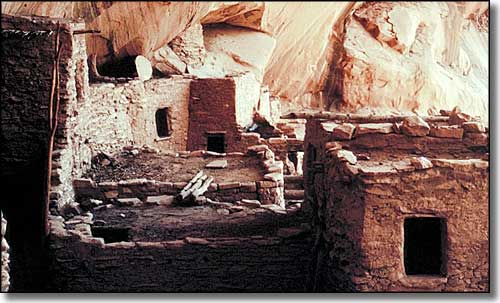 Keet Seel Ruins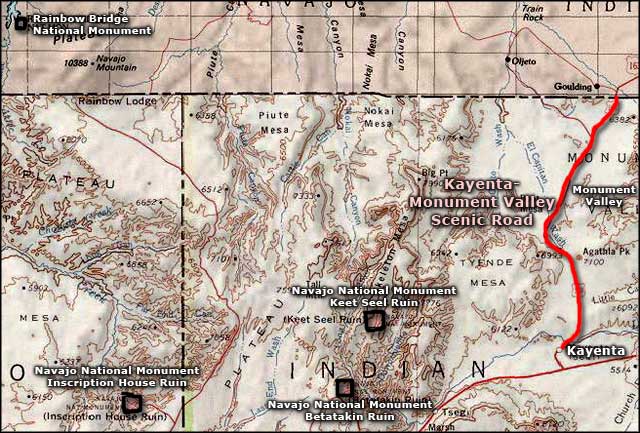 Photos courtesy of the National Park Service
Area map courtesy of National Geographic Topo!