Antioch Dunes National Wildlife Refuge

An endangered Lange's metalmark butterfly at Antioch Dunes National Wildlife Refuge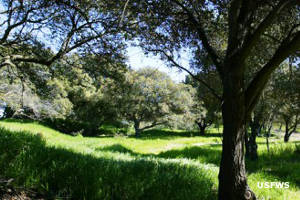 Among the oaks
Antioch Dunes National Wildlife Refuge is a 55-acre property set aside in 1980 in an effort to preserve and protect habitat vital to the endangered Contra Costa wallflower, the Antioch Dunes evening primrose and the Lange's metalmark butterfly. Due to the sensitivity of the endangered species and their habitats, Antioch Dunes is only open to the public during the monthly guided tour.
The sand dunes that make up the refuge are about all that's left of what was a two-mile-long sand bank along the southern banks of the San Joaquin river east of the city of Antioch. Ancient glacial sands washed downriver from the Sierra Nevadas to be deposited in these dunes. Since being deposited thousands of years ago the dunes have been continually shaped by ocean winds until some of them rose up to 120 feet above the river. Then isolation of the dunes created a micro-environmental zone that allowed the evolution of plants and insects that are seen nowhere else on Earth.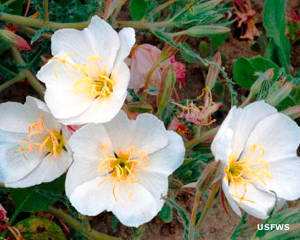 Antioch dunes evening primrose
Everything was fine with the dunes until the early 1900's and desert gardening began to take hold in the area: Desert gardening uses large amounts of sand. Then 2 brickyards set up shop at the edge of the dunes. The 1906 earthquake brought lots of business to those 2 brickyards, and whole sections of the dunes disappeared to be made into bricks for transport to San Francisco. Several species of plants endemic to the dunes suffered, some going extinct while others just barely hold on. The biggest threat to the dunes life now comes from invasive non-native plants.
Antioch Dunes NWR is managed as part of the San Francisco Bay National Wildlife Refuge Complex.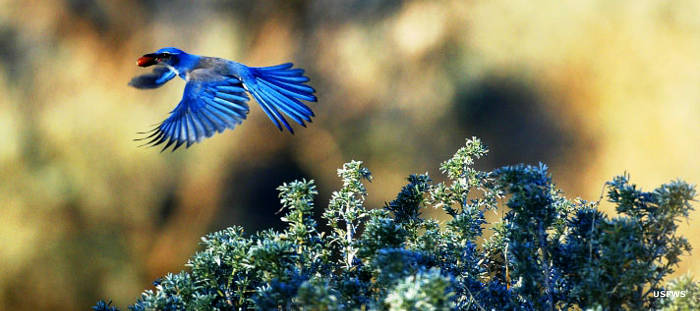 And off we go with lunch...
Antioch Dunes National Wildlife Refuge

Photos courtesy of the US Fish & Wildlife Service