White Mountain National Forest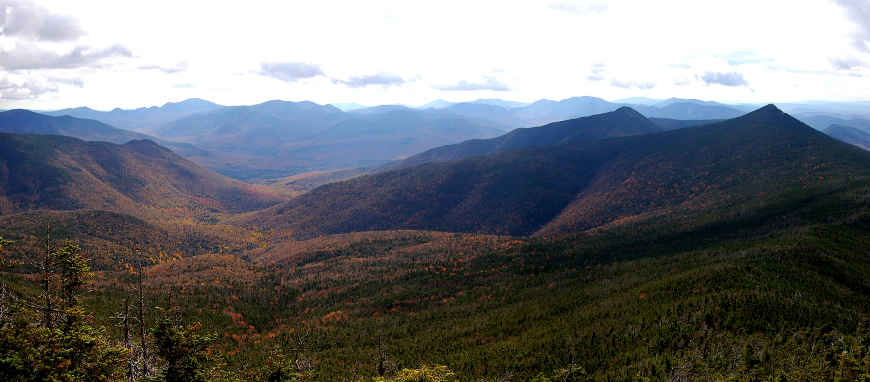 Pemigewasset Wilderness on White Mountain National Forest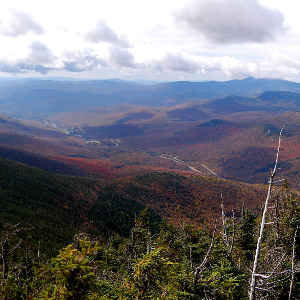 In Crawford Notch
White Mountain National Forest was established in 1918 and now contains some 750,852 acres, mostly in New Hampshire but a bit in Maine. Land for the forest started to be acquired shortly after the Weeks Act of 1911. That legislation allowed the federal government to buy abused and worn out land from private individuals and restore it to health. It's the Weeks Act that paved for the way for the establishment of most of the National Forests in the northeastern quarter of the country.
The Forest is composed of three non-contiguous parcels with ranger district offices in Campton and Conway, NH and Gorham, ME. Enclosed within the bounds of the Forest are several mountain ranges in central New Hampshire and a couple in Maine. The White Mountains in the heart of the Forest are famous for enjoying the nation's worst weather: the station on the summit of Mount Washington once recorded a surface wind speed of 231 miles per hour. The weather has contributed to the deaths of more than 135 people since the first was recorded in 1849.
The Forest is home to wildlife species including black bear, moose, white-tailed deer, coyote, raccoon, beaver, Canadian lynx, river otter, bobcat, gray and red foxes, mink, fisher, porcupine, peregrine falcon and bald eagle.
There are more than 1,200 miles of trails on the forest, including more than 100 miles of the Apalachian National Scenic Trail. There are also 22 developed campgrounds and several downhill ski areas on the forest.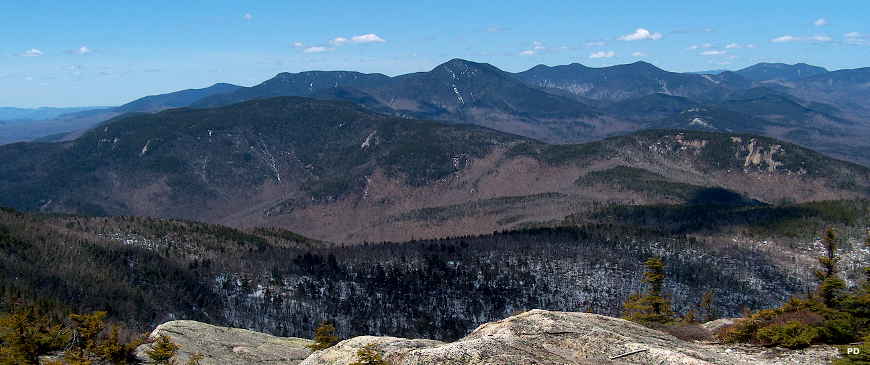 The Sandwich Range
Upper photos courtesy of Charlie DeTar,
CCA-by-SA 3.0 License
Lower photo is in the public domain
Maps are courtesy of the US Forest Service