Yuba State Park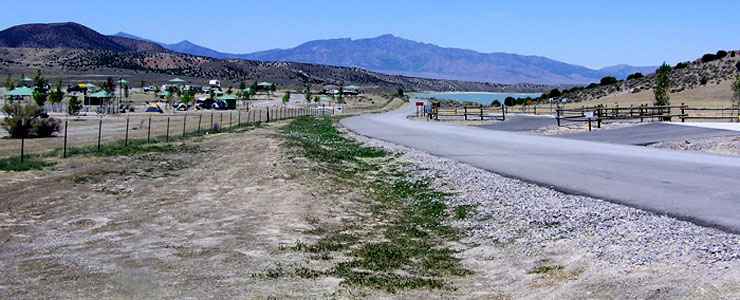 At Painted Rocks Campground, Yuba State Park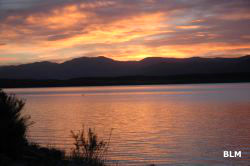 Yuba State Park is one of the very few state parks in Utah that offer boat-in camping. Sandy beaches on warm water, nearby OHV riding areas, at the foot of the San Pitch Mountains, this is a busy place in the summer.
The park concessionaire is Sequoia Motorsports and they offer OHV, boat and personal watercraft rentals at the park. They also operate a store on-site with basic camping and boating supplies and a short order restaurant (hamburgers, fries, etc).
Yuba State Park is open 365 days a year, with operating hours from 6 AM to 10 PM. The developed area of Yuba State Park is about 25 miles south of Nephi: get off the I-15 at exit 202 and go south about 5 miles to the park entrance. The less developed Painted Rocks area is off SR 28, about 15 miles south of Levan, about 7 miles north of Fayette. Yuba State Park is almost surrounded by the BLM's Yuba Lake Special Recreation Area.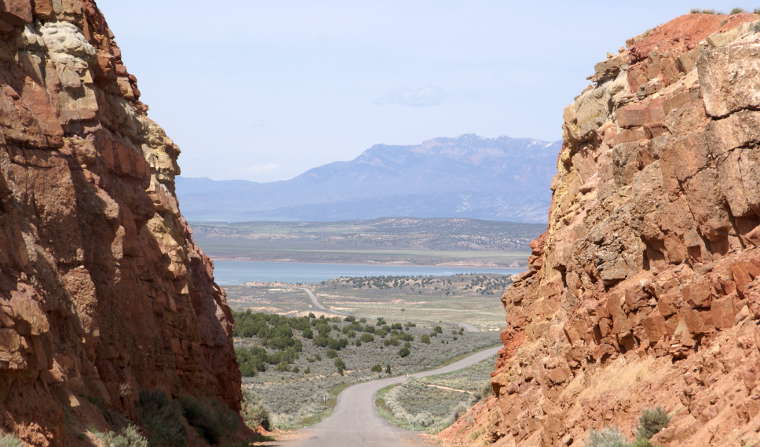 Coming to Yuba Lake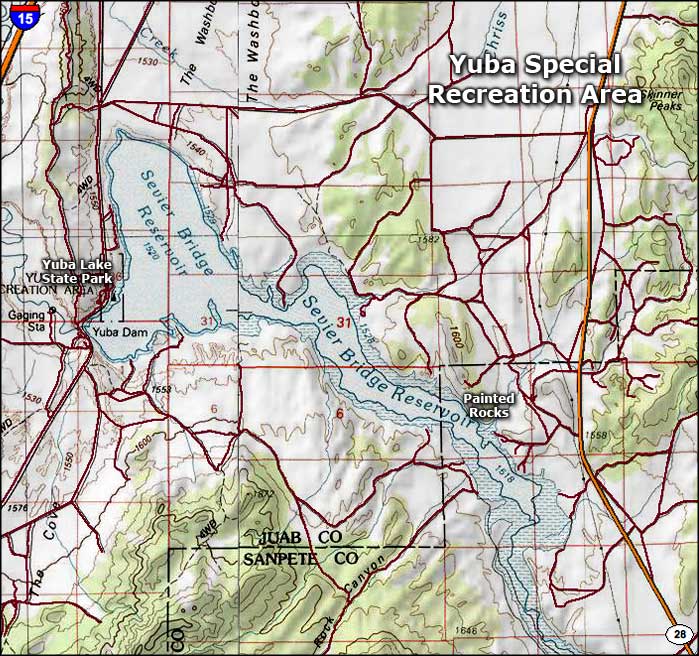 Map of the Yuba State Park area
Upper left photo courtesy of the Bureau of Land Management