Stillwater National Wildlife Refuge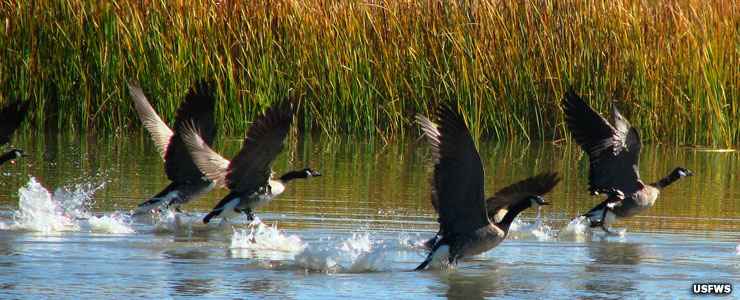 A flight of geese taking off from Stillwater National Wildlife Refuge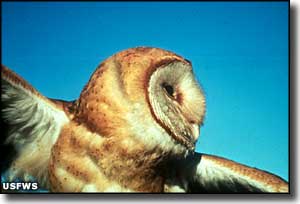 Because of the more than 280 species of birds who visit the property regularly, Stillwater National Wildlife Refuge has been designated a "Globally Important Bird Area" by the American Bird Conservancy. That might seem strange for a refuge located in the high desert of northern Nevada but hey... more than a quarter million birds a year can't be wrong.
Stillwater National Wildlife Refuge provides shore birds, wading birds, waterfowl and other birds with tens of thousands of acres of wetland and upland habitats: cottonwood and willow riparian areas, freshwater marshes, brackish water marshes, salt desert shrublands and alkali playas.
The US Fish & Wildlife Service manages this property purely for the birds. Water impoundments get flooded and drained regularly, different areas of the property get burned every year, crops of various gourmet bird foods get planted every year... but as wondrous as this might be for the birds, humans get the short end of the stick. There is no visitor center, no restrooms, no drinking water, no amenities of any sort. The roads are primitive and impassable when wet. There is a marked auto tour route but it isn't graveled either. Camping and campfires are not allowed on the property but if you go out here and it starts raining, you might have no choice.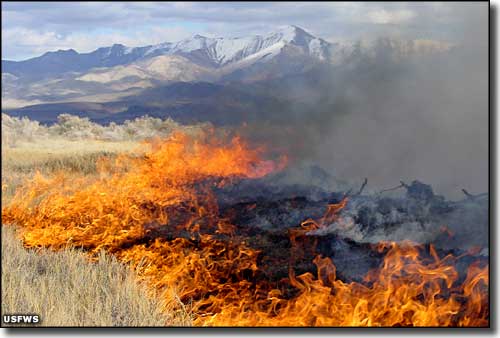 A prescribed burn at Stillwater National Wildlife Refuge
, notice the snow-capped peaks in the background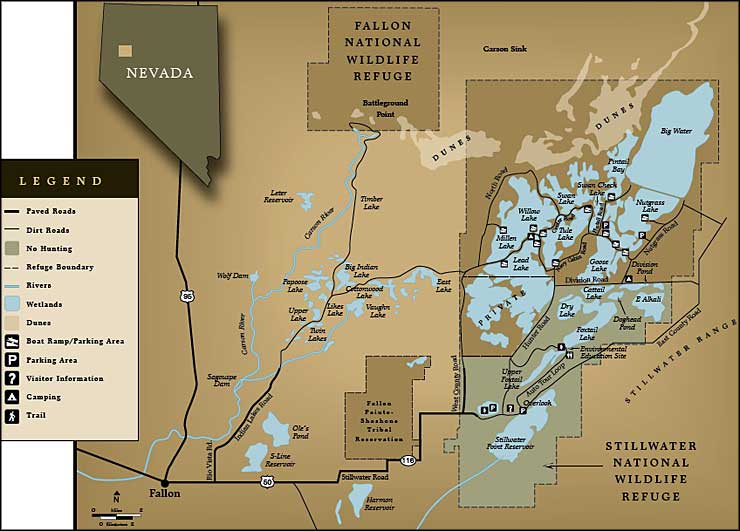 Stillwater National Wildlife Refuge
US Fish & Wildlife Service
Photo of prescribed burn on Stillwater NWR courtesy of John Wood, US Fish & Wildlife Service
Other photos and map courtesy of the US Fish & Wildlife Service