Red Clay Valley Scenic Byway
The Red Clay Valley Scenic Byway is a network of secondary roads in northwestern New Castle County. The whole route runs about 27 miles and the network closely mimics the waterflows of Red Clay Creek. This is a spectacular natural area offering abundant wildlife and vegetation with some of the most luxurious old growth forest in the Red Clay Creek watershed.
Touring the route in a leisurely fashion will allow you to enjoy the scenic vistas, the steep wooded hillsides and the meandering creek bed. Along the way you'll find the 19th century grist, snuff and paper-milling factories at Yorklyn... maybe ride the steam train of the Historic Red Clay Inc (Wilmington & Western) railway between Hockessin and Greenbank. You'll also find the Ashland Nature Center, centerpiece of the 600-acre Red Clay Reservation, Valley Garden Park and Auburn Heights Preserve.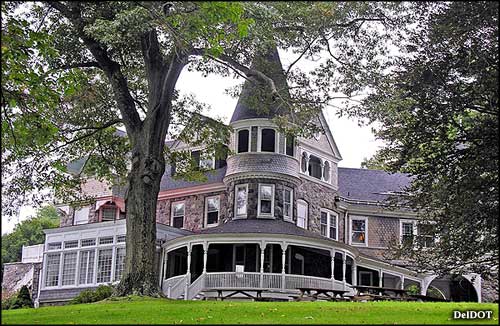 Auburn Heights Preserve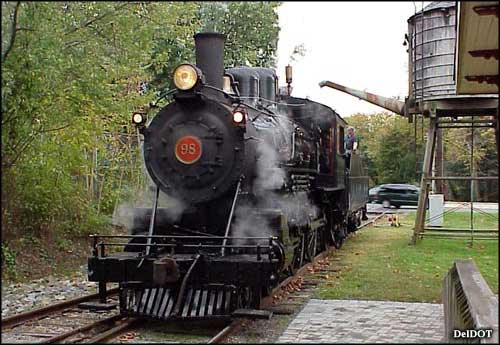 Wilmington & Western Railroad
Photos courtesy of the Delaware Department of Transportation