The Sites and Sights of America

The Columbia River Gorge
What a country chooses to save is what a country chooses to say about itself.
Mollie Beatties, USFWS Director 1993-96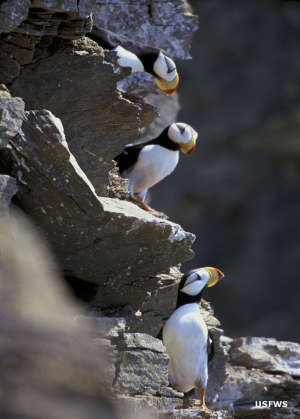 Despite the politics, psychological imbalance and income disparity of this country, most of it is incredibly beautiful as the handiworks of a superior Being can be seen everywhere. The wonders of Nature are unsurpassed, the views magnificent, the wildlife incredible. Far too many people never get outside their city limits, past the massive crowds of people who toil their lives away to just barely survive...
I'm sorry, I've tried living like that and simply couldn't.
Give me space, give me countryside, give me wilderness and uncrowded vistas and panoramas of the ruins of civilizations long gone. Allow me to continually remember my place in the world and not exist under all the stress that ages us too soon. And let me share this with my grandchildren while I still can.
I began this website following the lines of my own interests. Since then my grandchildren have been growing and as they get older, they've gotten more involved in navigating our travels and in how this website data flows. I doubt the site will ever be "finished" but there is sure to be plenty of stimulation and support along the way...
If we don't actively invest in all our children's futures, our society has no future.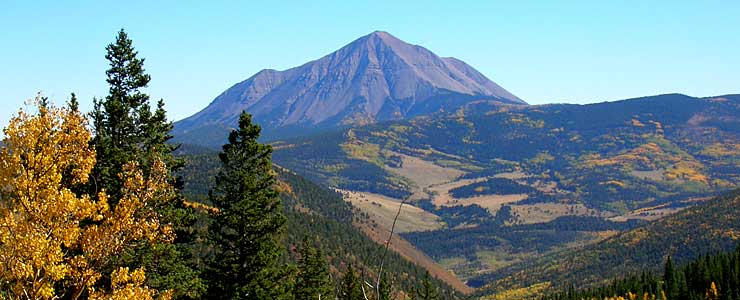 West Spanish Peak, Colorado
Note: In the list below "*" indicates "not a lot of data" on the other side.
The 50 States, Caribbean, Pacific & DC
Puffin photo courtesy of the US Fish & Wildlife Service
All other photos courtesy of TheArmchairExplorer,
CCA-by-SA 4.0 License