Washington County, Utah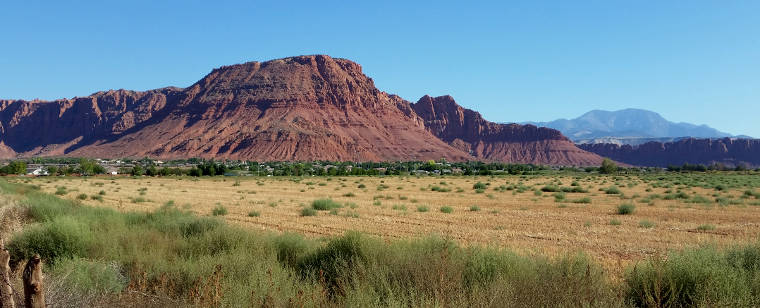 Red Mountain rises above Ivins
Washington County is in far southwestern Utah with Arizona to the south and Nevada to the west. This is where Zion National Park and the Pine Valley Mountain Wilderness Area are. You'll also find Snow Canyon State Park, Gunlock State Park, Sand Hollow State Park, Quail Creek State Park, Smithsonian Butte Backcountry Byway, Red Cliffs National Conservation Area, the Santa Clara River Reserve and the Utah part of the Beaver Dam Mountains Wilderness. And that corner of the county west of the Beaver Dam Mountains Wilderness is part of the Beaver Dam Wash National Conservation Area. North of that along the state line is Doc's Pass Wilderness, Slaughter Creek Wilderness and Cougar Canyon Wilderness. Just north of St. George you'll also find Cottonwood Canyon Wilderness and Cottonwood Forest Wilderness.
This area straddles the juncture of the Great Basin Desert, the Colorado Plateau and the Mojave Desert. Elevations in Washington County range from 2,178' to 10,194'.
The county was named for George Washington and contains 2,427 square miles of land and 3 square miles of water. The county seat and largest city is St. George.
Fast Facts about Washington County, Utah
Types of Jobs:
Private Sector, wages or salary: 78%
Government Sector: 13%
Unincorporated, Self-Employed: 8%
Homemaker, Unpaid: 1%
Cost of Living Index for Washington County: 90.3
Median Resident Age: 31.0 Years
2015 Estimates:
Median Household Income: $46,400
Median Home Value: $234,800
Major Industries:
Educational Services, Lodging & Food Services, Construction, Health Care, Professional Services, Retail Services, Government, Repair & Maintenance, Automotive Parts & Dealers
Population Demographics: 2010
Hispanic or Latino
13,486
Non Hispanic or Latino
124,629
Hawaiian or Pacific Islander
1,078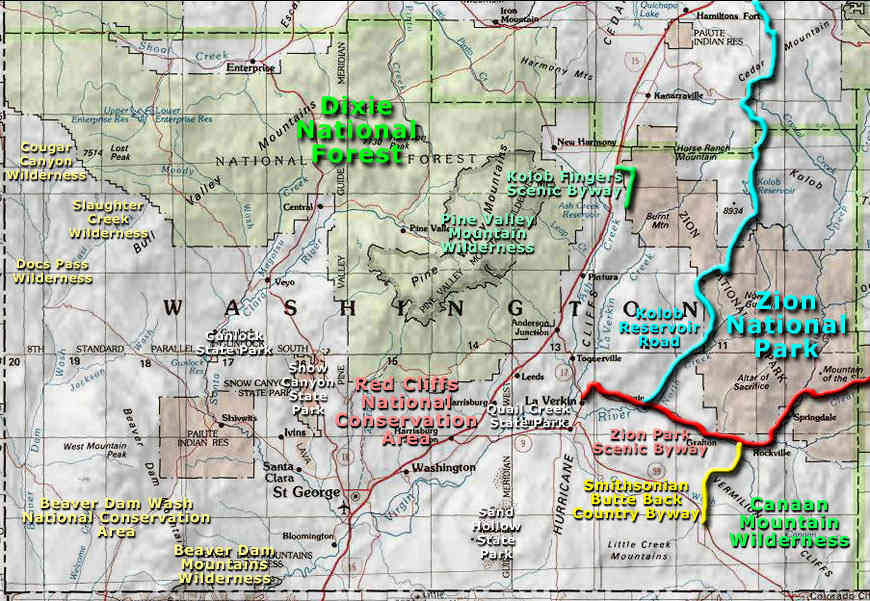 Map of Washington County
Washington County Pages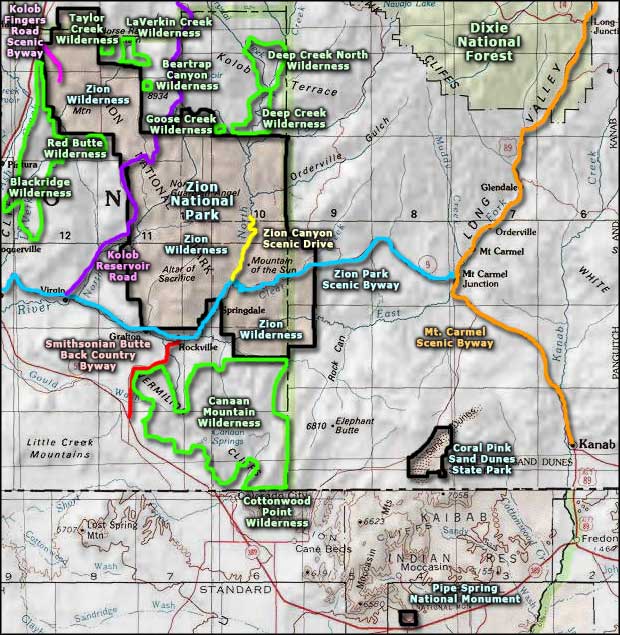 Related Pages
Map courtesy of National Geographic Topo!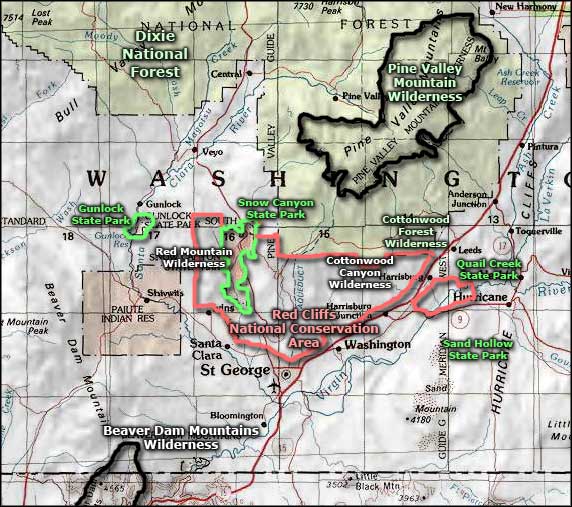 Related Pages
Map courtesy of National Geographic Topo!