Green River, Utah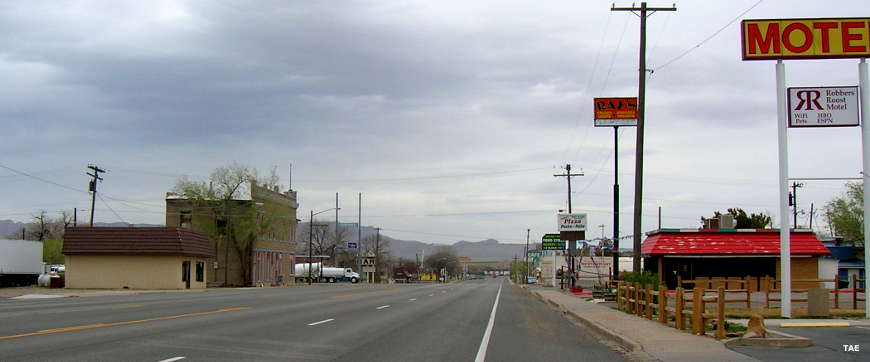 On Main Street in Green River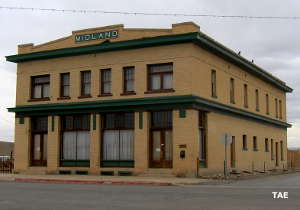 The historic Midland Hotel
Green River is in the area where the Old Spanish Trail crossed the Green River from the 1820's into the 1850's. Then in 1876 the first settlers arrived and established a ferry on the east side of the river. The Utah Division of the Denver & Rio Grande Western Railroad arrived and the real settlement began.
The railroad brought workers to build a bridge over the Green River and the town grew as a fueling, watering stop for the railroad, with switching yards and engine sheds. Hotels and banks sprang up and prosperity was good until the railroad moved most of its operations to new yards in Helper in 1892. After that the population dropped off significantly.
In the 1940's, 1950's and 1960's several trucking companies were established to haul uranium ore from the San Rafael Swell, Lake Powell area, the Hewnry Mountains and the Four Corners Mining District (to the west of Green River). In 1964 the US Air Force built the Green River Launch Complex, an annex to the White Sands Missile Range, and between 1964 and 1973 launched 141 Athena missiles from the complex in their efforts to improve the functioning of nuclear missiles.
Today Green River survives mostly as a tourist stop with motels, fast food and other restaurants and gas stations. On the east side of the river a museum commemorating the 1869 and 1871 John Wesley Powell Expeditions down the Green River and through the Grand Canyon is also a major tourist attraction.
A large reservoir of natural gas was discovered southwest of town and that is slowly being developed since the price of natural gas fell of a cliff around 2008. The area is also famous for its freeride mountain biking opportunities and for the number and quality of locally grown melons. There are also plans on the table to build a massive nuclear power plant about 5 miles northwest of Green River but there has been enough opposition to the plan to keep construction from beginning until at least 2023.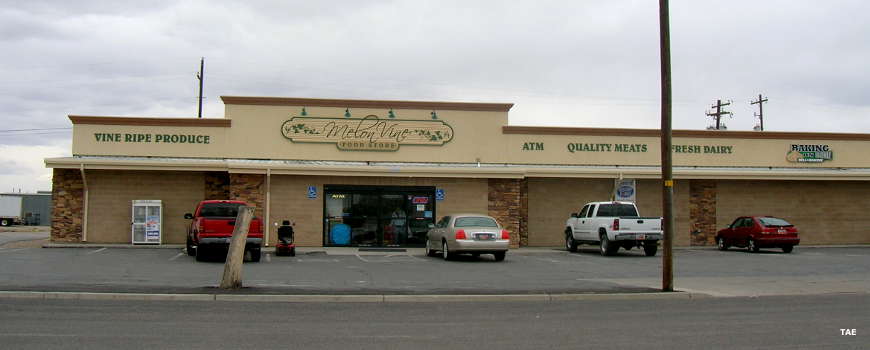 The Green River grocery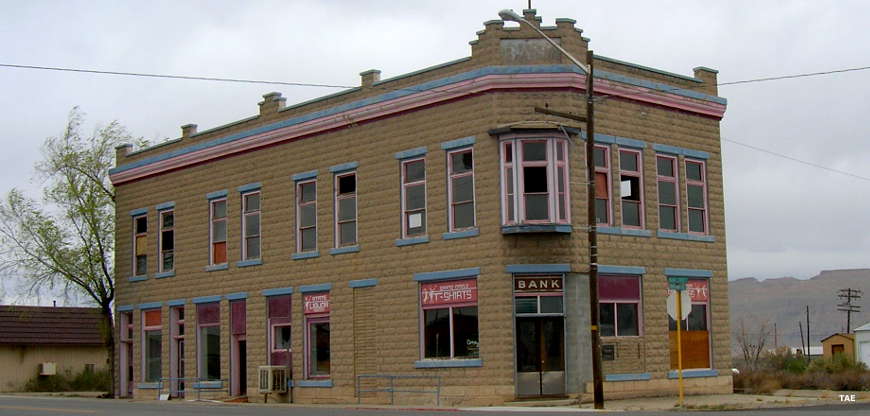 A bank built during Green River's glory days

Green River's Powell Expedition Museum
Fast Facts about
Green River, Utah
Green River

, Emery County,

UT

84525
Latitude:
38.993333°N
Longitude:
110.15°W
Incorporated: 1906
Elevation:
4,078'
Education:
High School or Higher: 82.1%
Bachelor's Degree or Higher: 16.2%
Graduate or Professional Degree: 1.5%
Cost of Living Index: 82.2
2016 Estimates:
Median Household Income: $43,200
Median Home Value: $125,500
Median Resident Age: 30.4 Years
Major Industries:
Retail, construction, lodging and food services, government, education, utilities and social services
Unemployed (September 2015): 5.8%
Population Demographics: 2010
Non Hispanic or Latino
748
Hawaiian or Pacific Islander
0
Emery County Pages
Castle Dale
Clawson
Cleveland
Elmo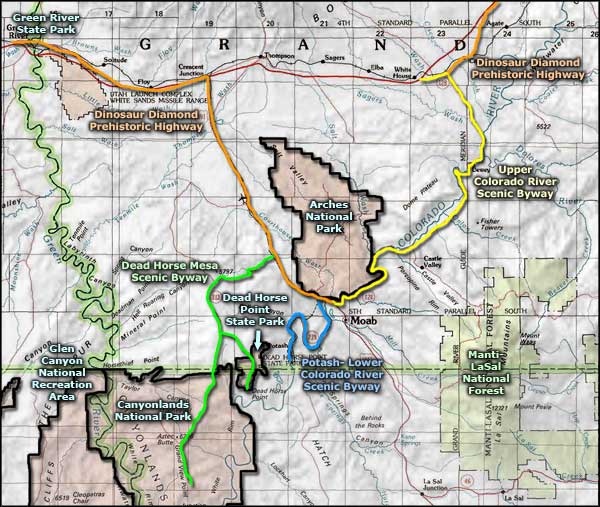 Related Pages
Map courtesy of National Geographic Topo!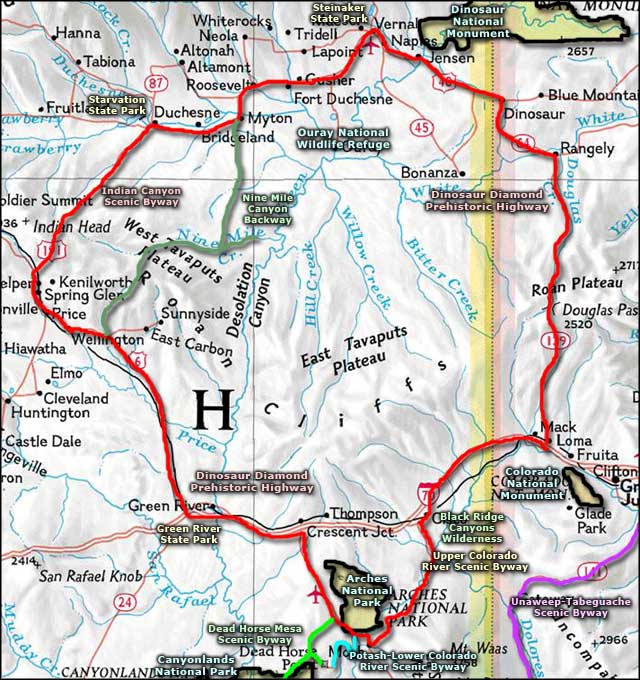 Related Pages
Map courtesy of National Geographic Topo!