Lincoln County, Nevada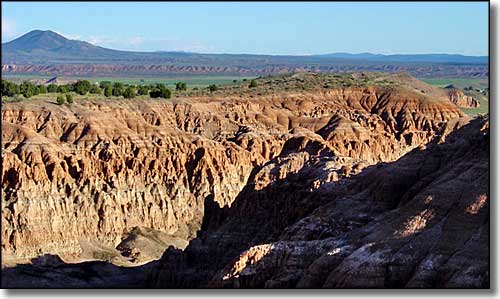 Cathedral Gorge, near Panaca in Lincoln County
Lincoln County is in southeastern Nevada with Utah to the east. Lincoln County was named after President Abraham Lincoln.
The county was established after Congress moved the Navada-Utah state line eastward into what was Utah and was originally legislated to be "Stewart County," but the name was changed in a substitute legislative bill. The county seat is Pioche.
Lincoln County contains 10,634 square miles of land and 3 square miles of water, making it the 7th largest county in the 48 contiguous states.
Fast Facts about Lincoln County, Nevada
Types of Jobs:
Private Sector, wages or salary: 52%
Government Sector: 38%
Unincorporated, Self-Employed: 8%
Homemaker, Unpaid: 2%
Population Density: 0.451 People per Square Mile
Cost of Living Index for Lincoln County: 87.1
Median Resident Age: 39.0 Years
2014 Estimates:
Median Household Income: $38,200
Median Home Value: $98,800
Major Industries:
Educational Services, Government, Construction, Health Care, Lodging & Food Services, Agriculture, Entertainment & Recreation, Retail Services, Transportation Services, Utilities, Mining
2010 Population Demographics
Non Hispanic or Latino
4,556
Hawaiian or Pacific Islander
1
Lincoln County Pages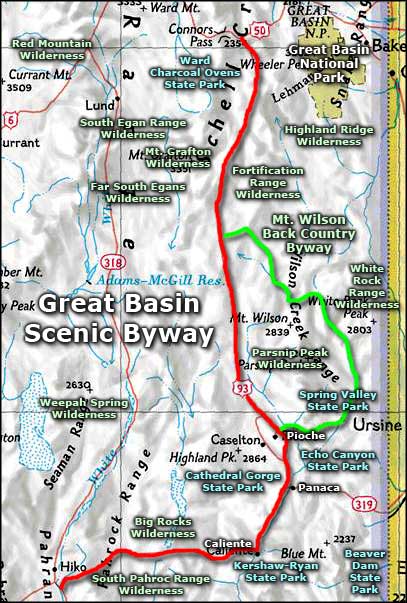 Related Pages
Map courtesy of National Geographic Topo!